Registration for participation in studies
Are you interested in participating in one of our studies for children aged 0 to 6 years?
Then call us or register directly with our online registration form (see below).
Your personal data will be stored confidentially in our database so that we can later invite you to a specific study.
We will contact you by telephone and inform you about a study that fits the age of your child. You can then decide if you wish to take part. If you would like to participate, we will arrange a suitable appointment with you.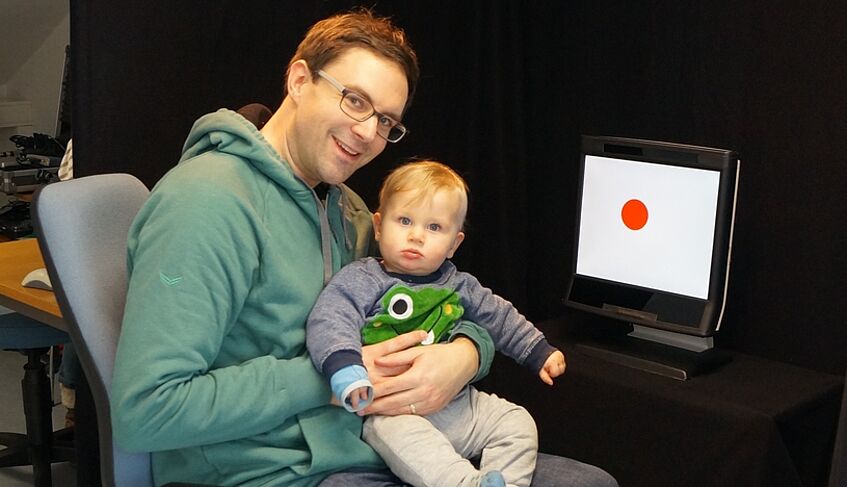 Our contact info
Contact
Liesbeth Forsthuber
T.: +43-1-4277-47480
E.: liesbeth.forsthuber@univie.ac.at
Research Unit Developmental Psychology
Department of Developmental and Educational Psychology
Liebiggasse 5
1010 Vienna